Hellooooo! It's so nice to be out and about again, after 4 and half months in lock-down, I'm sure you agree. If there's one thing lock-down taught me, it's to appreciate freedom; the freedom to go wherever you want, whenever you want. You truly don't appreciate what you have until it's taken away. So... here's to never taking our freedom for granted again. I'm back home in Cardiff for the weekend and my fiancee decided to treat me to Pho for lunch today, after all I'm a sucker for Asian food.
[This is not a sponsored post]
Before we get to the food, lets talk about the interior, simple with a rustic feel, my kind of environment. The staff were very welcoming and everyone had to use hand sanitiser before entering. They were also sticking to the 2 metre social distancing rules which I loved, Covid time hey. How things have changed.
This was actually my second time at Pho, the first time I went it was a very quick meal, I didn't get the chance to truly appreciate their cuisine. But guess what, I did today so let's get right to it.
For my starter, I ordered pork spring rolls and my fiance got baby squid and seafood spring rolls (he loves all things seafood).
Pork spring rolls (£6.25)
Seafood spring rolls (£5.50)
(He's eating the baby squid (£7.25), was too late to grab a photo)
The pork spring rolls were delicious, the mixture of flavours plus the dip were interesting, they were also quite crunchy which I loved. I'm not a fan of seafood so I did not try my fiance's starters, however he did report that the baby squid was his favourite between his two starters.
Fiance's main: Crab noodle soup (above, £11.25). My main: 3 meat combo rice bowl (£10.95)
For my main course, I had the 3 meat combo rice bowl which consisted of broken rice topped with fried Chinese leaf, cucumber, pickles, radish and topped with herbs, peanuts and chillies, the meat was chicken, beef and pork. First of all, can we just talk about the variety, I live for bowls like this, extremely flavourful. I loved that they included a good serving of vegetables and the peanuts were a nice finish, good serving too. My fiance had crab noodle soup, he reports it was delicious, the boy has nothing bad to say. For drinks I had a diet coke and he had Hanoi beer, it was quite the meal. I can safely say that I really enjoyed myself, the atmosphere was calm and it was pleasant all round.
Our total bill came to £48.10, not bad for every once in a while as we barely eat out. Would I recommend Pho Cardiff? Yes, I have nothing bad to say. This is one restaurant to add to your places to try.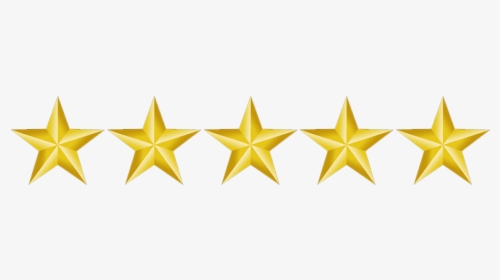 Hope you've had a fantastic Saturday.
Nokhuthula xoxo